With the support of SAKRET, works of art are being created in Daugavpils
At the end of 2020, the painting of the promenade wall in Bruģu Street in Daugavpils was completed due to successful cooperation between SIA SAKRET and the local municipality.
Although construction and improvement is still in progress, the artists have already completed their work. Ancient city views can be seen on the promenade wall.
The author of the sketches is the city's main artist Ingūna Levša, but the idea was realized by an association of artists. According to the city's main artist, the paintings depict historical photographs of the Gajok district.
The idea to paint the wall of the promenade came to the Deputy Chairman of the City Council and the Chairman of the Urban Development and Environment Commission Igor Prelatov at the beginning of the construction works, when the wall was arranged and painted.
The joint work of the artists will further complement the amenities of the promenade, create a special mood and tell about the history of Daugavpils.
The works of art have been created using the water dispersion silicone paint SAKRET SKF.
Read more here: here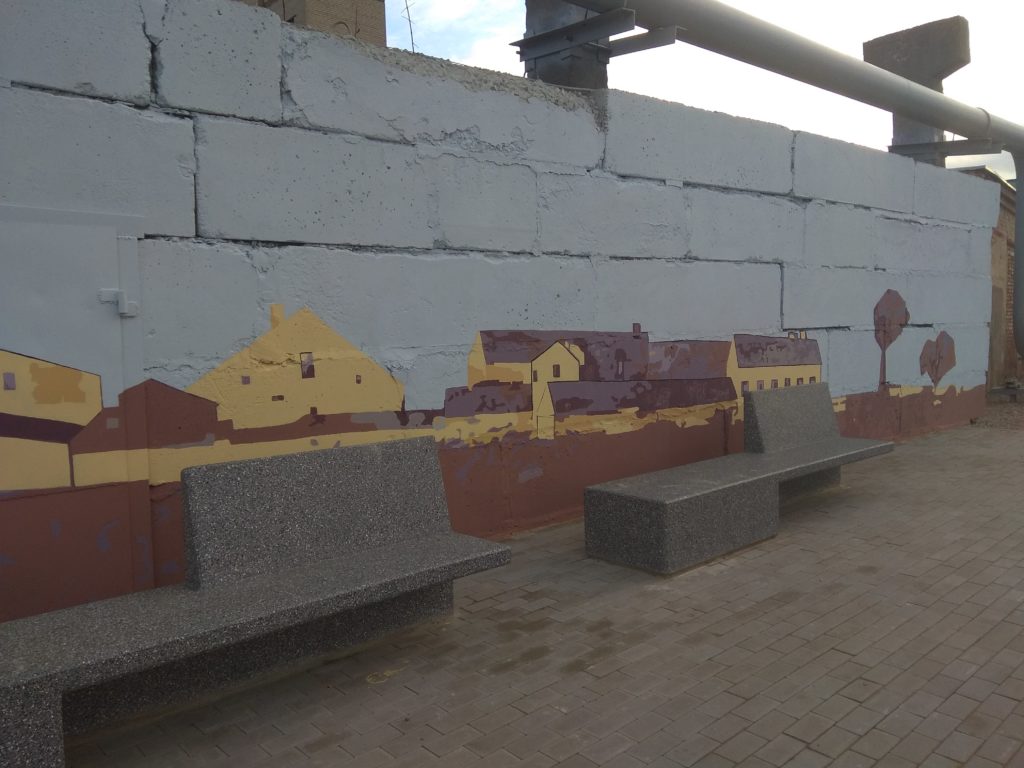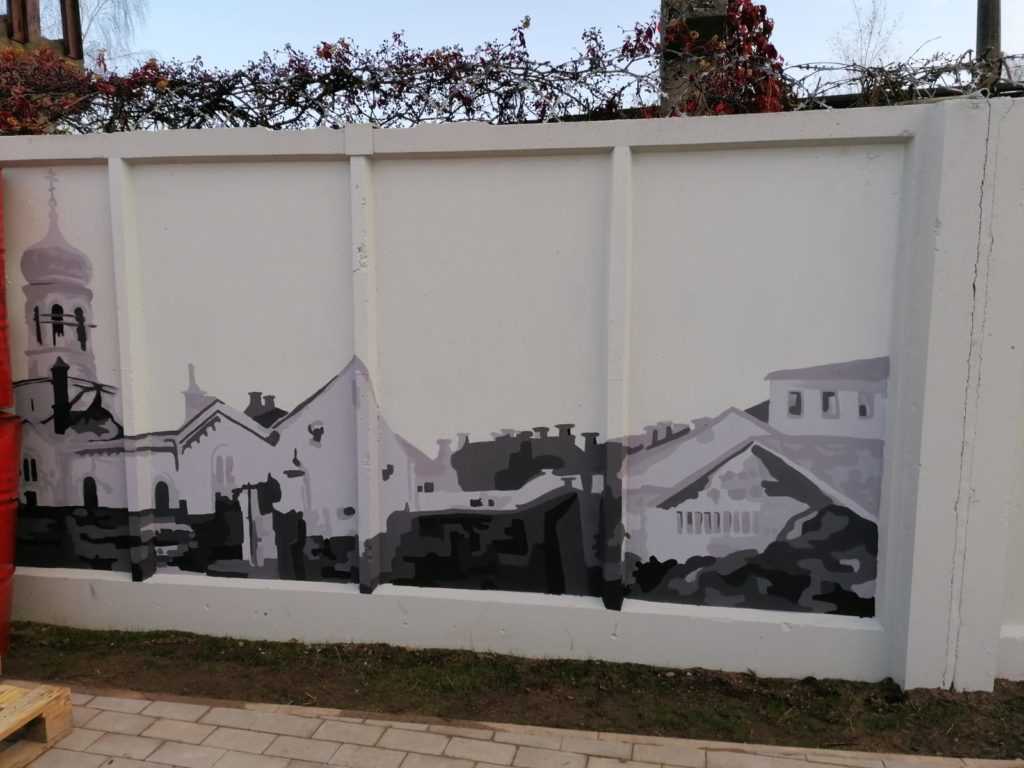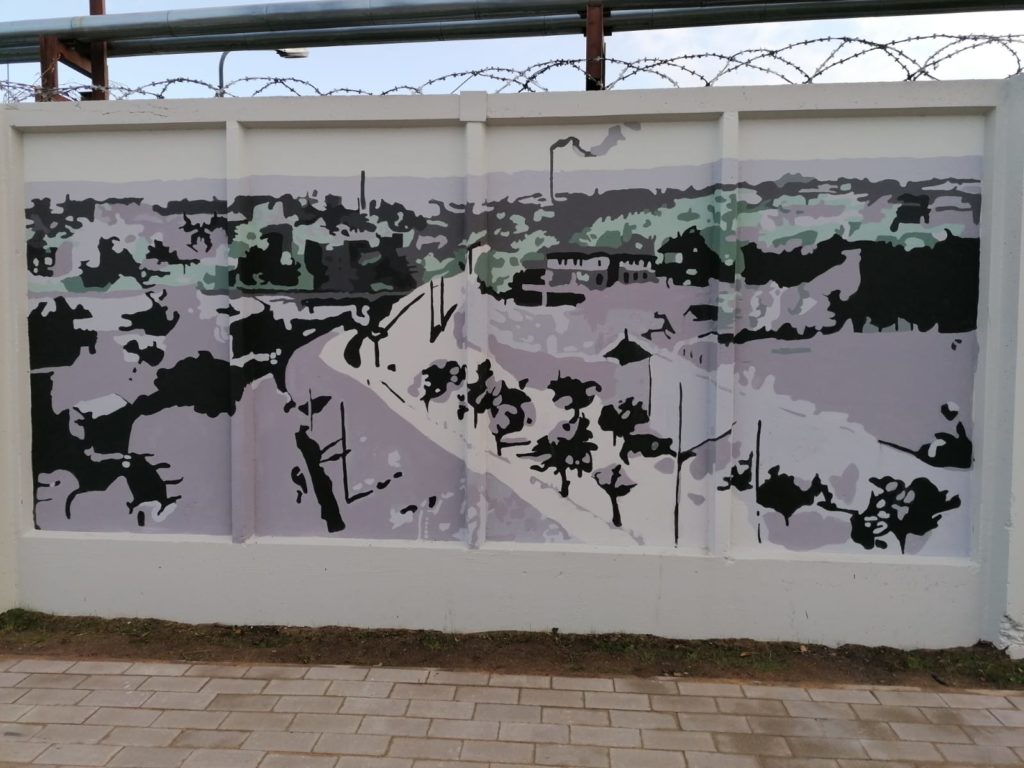 Back to Top